Meet Marysville Ohio
The City of Marysville is a community rich with small-town charm, family values, and a populous with an unparalleled work ethic. Marysville remains one of the fastest-growing communities in central Ohio thanks to its vibrant economy, well‐planned neighborhoods, and strong community pride.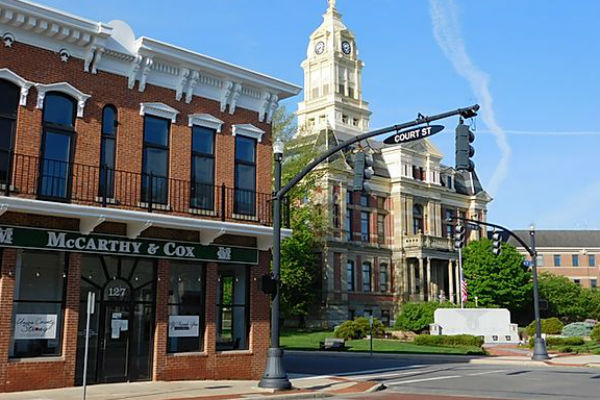 What to Expect
A tight-knit community with plenty of old-world charm.
The Neighbors
Young families looking for a tight-knit community to raise their children.
The Lifestyle
Quiet and relaxing with plenty of family-friendly activities.
The Market
A diverse range of single-family homes with good-sized yards.
What You'll Love
Knowing your neighbors and the area's quiet charm.