Meet Delaware Ohio
Charming small-town feel. Modern big-city amenities.
Tucked just on the north side of Columbus, Delaware boasts some of the best restaurants, local shops, and breweries you'll find in not only central Ohio, but the entire state.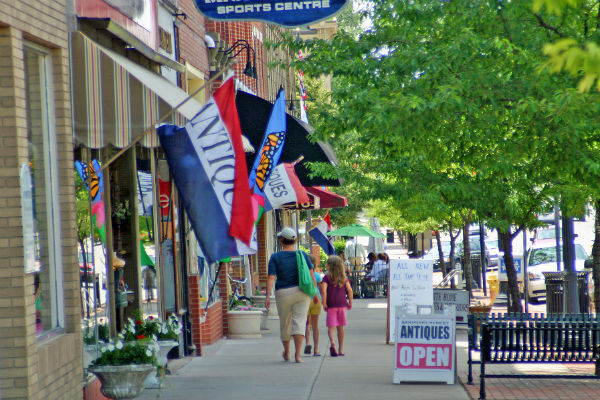 What to Expect
A family-friendly town with highly rated schools and tons of unique mom & pop shops.
The Neighbors
Mostly families and energetic young professionals.
The Lifestyle
Amazing restaurants and big-city shopping usually within walking distance.
The Market
Moderately priced split-level homes with lots of new construction.
What You'll Love
The small-town feel with a relaxed and friendly vibe.