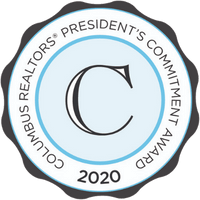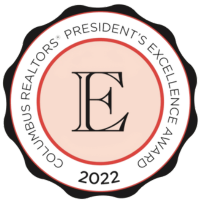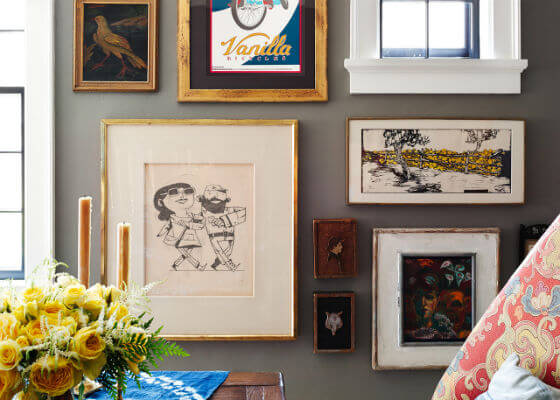 Homes in Columbus Ohio
The many details involved in the home buying and selling process can seem daunting — my goal is to make it an enjoyable experience. I was born here and went to school here, and I'm in love with our communities. Who better to lead you through the process of finding a new home that perfectly fits your lifestyle?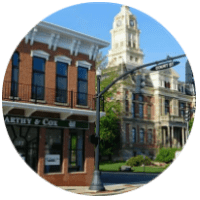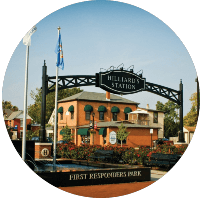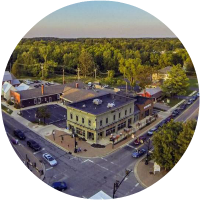 Happy Clients
Our business is one of close relationships and we are very fortunate to be able to share so many positive real estate experiences with our clients. Your satisfaction is the ultimate reward for our work and it is why we strive to be your Columbus Real Estate Experts!

"Everyone needs a little TLC"
"Blew my expectations out of the water! The whole team is amazing and made the process extremely easy. I felt like I was priority #1. What more could I ask for?"
"I truly can't say enough good things. Admittedly, I was a tough cookie. I knew what I wanted and didn't want to settle. Val found exactly what I was looking for and gave me the guidance I needed to FINALLY buy the home of my dreams. Thank you. Thank you. Thank you.
-Angela R.
"Being new to the Columbus area, I wasn't sure where to begin when looking for home. I was overwhelmed and unsure, but they made me feel comfortable and confident in my decision. Thanks guys, not just for the effort but also for being the shoulder I needed sometimes."
-Rob L.
"I'm sitting on the patio of my new home, drink in hand as I write this. So, so happy. I recommend the langhirt group to everyone.
-Francesca P.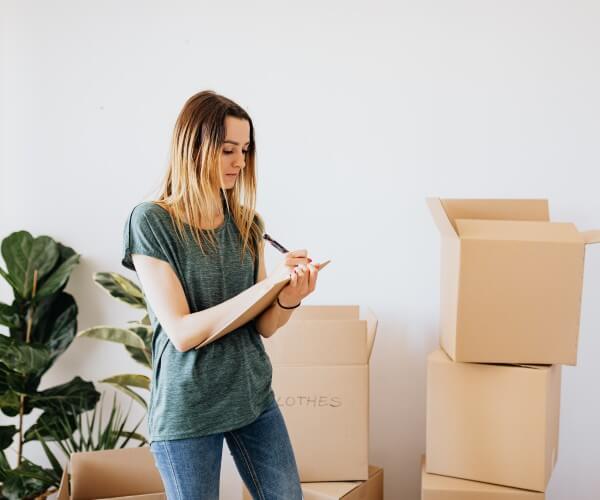 Home Buying & Selling FAQS
We know the buying and selling process is tricky. We've compiled a list of our most asked questions to help you better understand.
How much debt can a homebuyer have?
Debt-to-income ratios can vary from one loan program to the next. Most lenders set the bar somewhere around 43% to 50%. If your combined monthly debts (including the mortgage payment) exceed 50% of your income, you might have trouble qualifying for a mortgage loan. But those aren't hard and fast rules. We can tell you more. Give us a call.
What's the minimum credit score for borrowers?
The short answer: Most mortgage lenders today prefer to see a credit score of 600 or higher. But that's not set in stone.
What's the lowest possible down payment?
The minimum down payment for a conventional home loan usually ranges between 3% to 5%, but there are some credit unions and other organizations that offer 100% financing, which eliminates the need for a down payment altogether. Those programs are generally limited to a specific audience (i.e., their own members).
Is a home inspection required?
The short answer is no, an inspection is generally not required for buyers. But if you use a mortgage loan, your lender will likely require an appraisal to determine the market value.
How much can I afford to spend on a home?
The first step is to think about how much you can afford to pay out each month for a mortgage payment, keeping in mind that a mortgage payment typically includes property taxes and mortgage insurance as well as the mortgage payment itself. The general rule of thumb is that no more than 30 percent of your gross monthly income should be spent on housing expenses. Don't forget to consider your downpayment, as that will affect your monthly mortgage payment as well.
How much will I pay in closing costs?
Closing costs vary by lender. In addition, many of the fees associated with closing costs are negotiable such as credit checks, application fees, title searches, broker fees, appraisals, and other processing fees. One of the largest closing costs is likely to be the origination fee, which is typically 1 percent of the mortgage. You may also pay 1- 3% in up-front interest. If you put less than 20 percent down, you will also need private mortgage insurance, which includes a one-time fee of up to 1% plus a specific dollar amount that is included in your monthly mortgage payment.