Meet Hilliard Ohio
Established way back in 1852, this North Columbus town has a rich heritage of architectural styles. It experienced explosive growth in the late 20th century and continues to be a hotspot for rich family life. Thirty-two percent of the population is under the age of 18.
Within its 13.3 square miles, Hilliard offers 27 parks, 41 miles of trails, a quaint downtown with a variety of restaurants, coffee shops, and shopping, seasonal street fairs, concerts, and community festivals.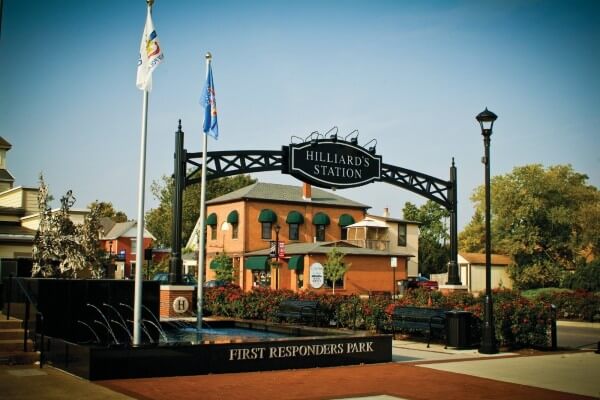 What to Expect
A family-friendly town with a "tight-knit" and warm community feel.
The Neighbors
Mostly young families with diverse backgrounds.
The Lifestyle
Tons of cafes, shopping, and restaurants without the urban crowded feel.
The Market
Moderately priced 2 story homes with large yards.
What You'll Love
All the perks of big city living but with a small-town feel.